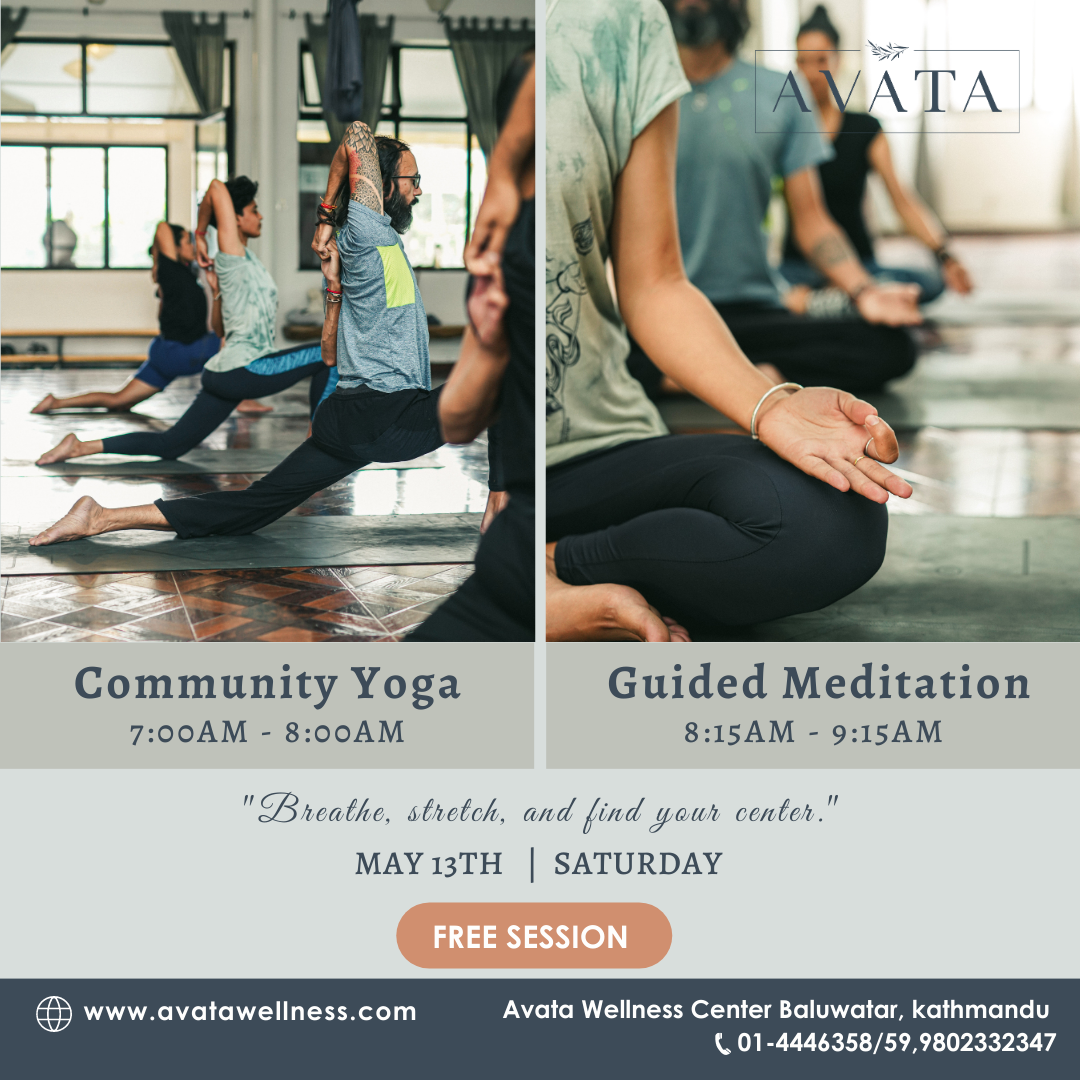 Community yoga and Guided Meditation - May 13th
Discover inner peace and connect with like-minded individuals in our community yoga class and guided breath meditation session. Recharge your mind, body, and spirit in a supportive and uplifting environment that's open to all.
Don't miss this opportunity to prioritize your wellbeing and join our thriving community today.